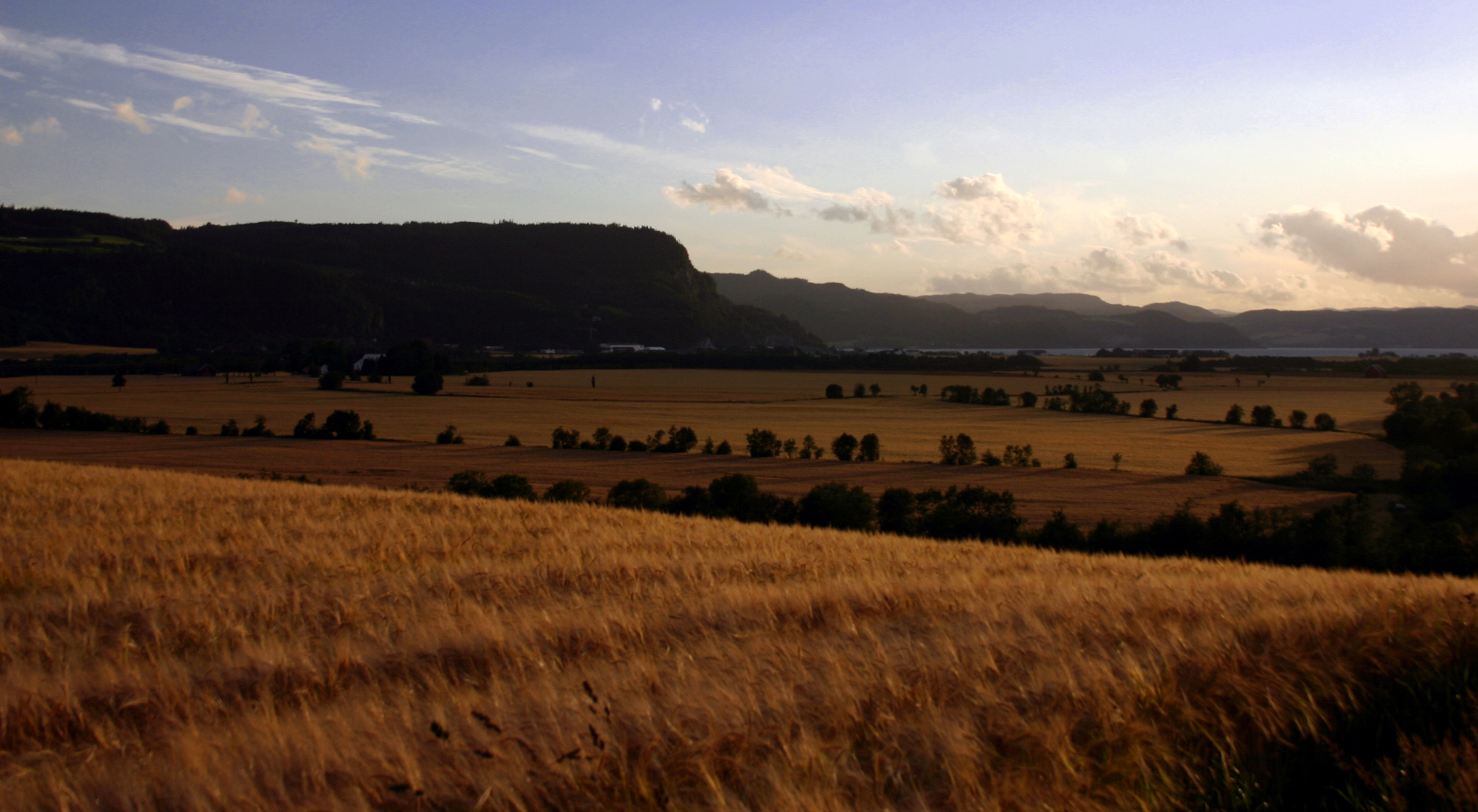 Our Service
Envirelation offers reliable and efficient service for all our clients.
The Services We Provide
We value integrity and efficiency. We believe in reducing waste even during the collection process. That's why all our vehicles are custom-built to keep costs down. Not only are we reducing our carbon footprint, but the prices we charge you are kept as low as possible because our trucks are less costly to operate. We give you honest, low prices with no extra surcharge, giving you the power to control your expenses through our various pricing structures.
Vegetables
Meats
Fruits
Dairy
Bones
Paper and wax-coated cardboard
Anything organic
What We DON'T Compost
Metal (Cans, Foil, Utensils)
Plastics (Bags, Saran, Bottles)
Anything non-organic (Glass, styrofoam, etc.)
We provide you with the proper training materials, on-site presentations, and online support materials to prepare you and your team for the most effective composting program.
Our reporting support gives you the best data in the industry. We've pioneered reporting in organics and waste, and bring you more transparency than anyone else in the industry, We offer you monthly pick-up reports so you can track how much waste your location is having picked up.
Sizes & Pick-Up Frequency
To keep your location clean and free from any odor, we pick-up your compostable waste every other day. This ensure a pleasant and sanitary environment.
We provide two types "toter" bins, 35-gallons and 65-gallons. The size and number of bins you receive will depend on the needs of your location. If you would like a free consultation, contact us.
Our Current Service Areas
Washington, DC

Baltimore County, MD

Prince George's County, MD

Ann Arundel County, MD

Montgomery County, MD

Arlington Co., VA

Alexandria, VA

Fairfax County, VA

Loudon County, VA
If your site is outside of these areas, feel free to contact us to confirm.